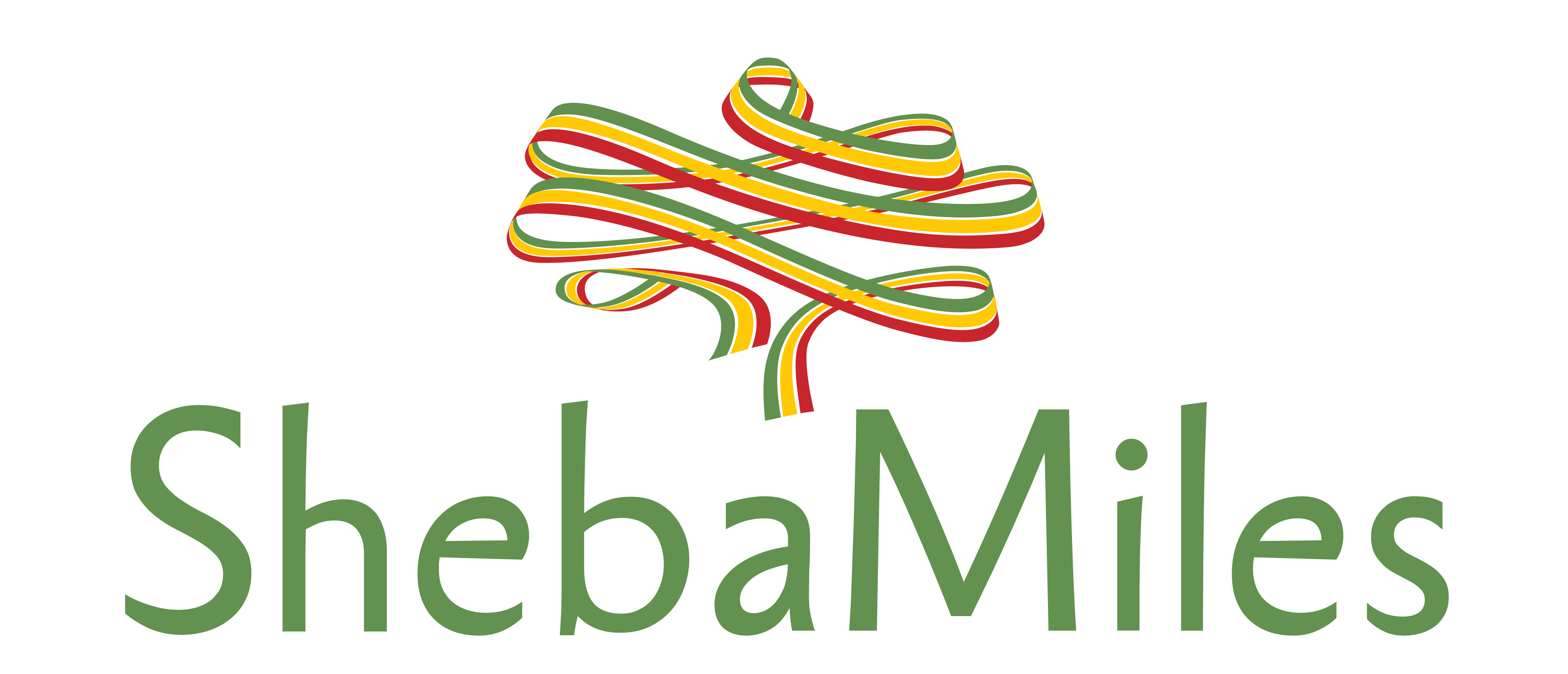 You haven't registered yet?
Join the program for free and start enjoying the benefits for flights made 90 days back.
Extra baggage allowance
Earn bonus miles when flying with us
Priority airport standby
Priority baggage handling
Advanced boarding
Register now
When autocomplete results are available use up and down arrows to review and enter to select.
Exception occured while executing the controller. Check error logs for details.